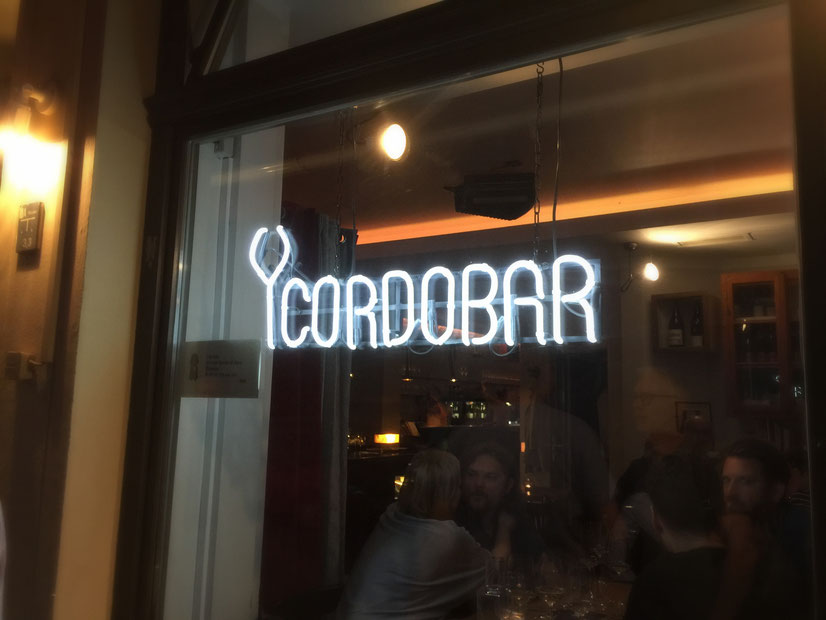 Whilst on a recent trip in Berlin I thought I'd choose my own adventure winestyle ( I googled the closet wine bar to where I was having dinner and let the wine plan the rest)  to find Berlin's best wine bars.  Being a dedicated supporter of my local Rheinhessen region I also focused on trying wines from different German regions. Starting off at the more contemporary Cordobar in Mitte I had an excellent Spätlese from Mittelrhein (Germany's smallest wine region) to refresh my palette after I spanked my tastebuds with🌶 monsieur vuong. Trusting the advice of the bar tender I let them recommend my next port of call. 
The next stop was the Rutz Bar & Restaurant  on the fringes of Mitte. Bar Rutz are the wine bar authority in Berlin offering a huge selection & premium choice wines, specialising in Riesling. The specially produced for Rutz VDP Kabinnet from Saar was fresh, loads of juicy fruit, nice and light. The service from the bar team here was excellent.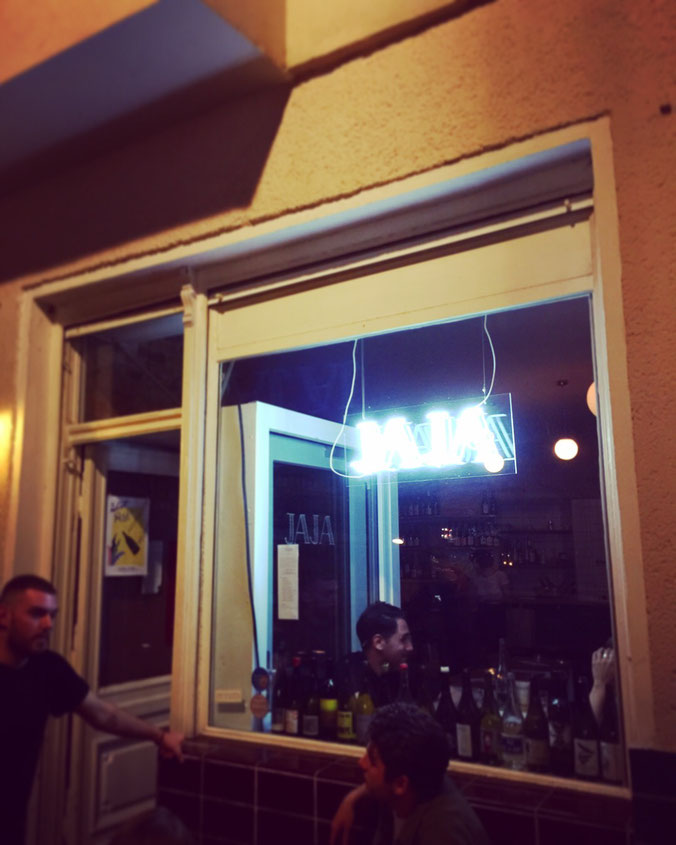 Last but not least I finished off  JaJa Bar in Neukölln. This was my favourite out of the three. Fun, laidback, international mix of locals to mingle/ wine brabble with.... all the wines are natural/organic from small producers. Slurping some interesting stuff, I had an awesome fresh orange coloured Roditis from Greece and Exilee from France pairing well with my late night cheese fest. Surprised I can remember it all.